30 Years of Innovation Event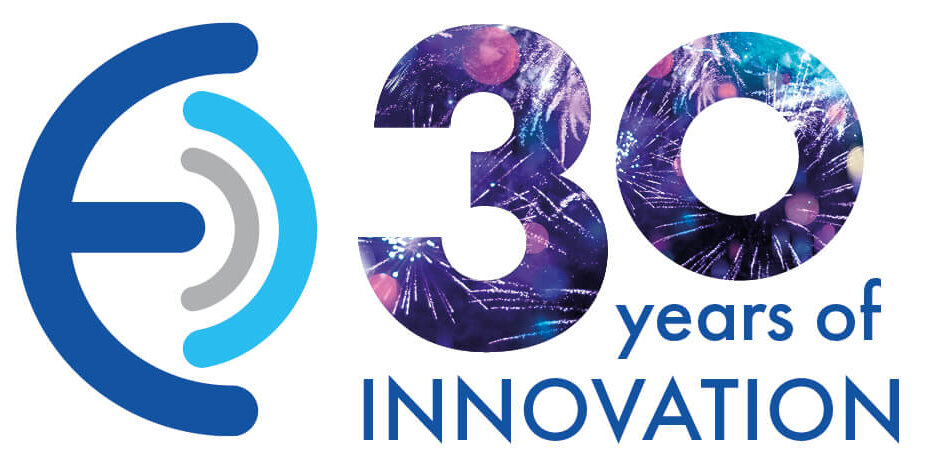 20

Feb, 2018

Corex Honeycomb is holding an event with our parent company, Encocam Ltd, to celebrate 30 years of innovation and success.

This will take place on Friday 27th April in Huntingdon, Cambridgeshire, UK where you can listen to talks from industry leaders focusing on innovation with global trade and operations.

You will have the opportunity to tour our manufacturing and engineering facilities and see how we produce our aluminium honeycomb, which is used in the automotive, rail, construction, marine, wind turbine and wind tunnel industries.

Plus, find out how the honeycomb is used by the other divisions of Encocam to create bespoke composite panels, decorative panels and our market-leading crash test barriers, as well as visit our crash test dummy lab.

You will also have the chance to meet the Oxford Brookes Racing Formula Student team and hear how they are using aluminium honeycomb in the chassis of the racing car they are developing.

For further information about the 30 years of Innovation event and to see the agenda please visit the Encocam website.

We hope you can join us!
---