Aluminium Honeycomb for Marine Applications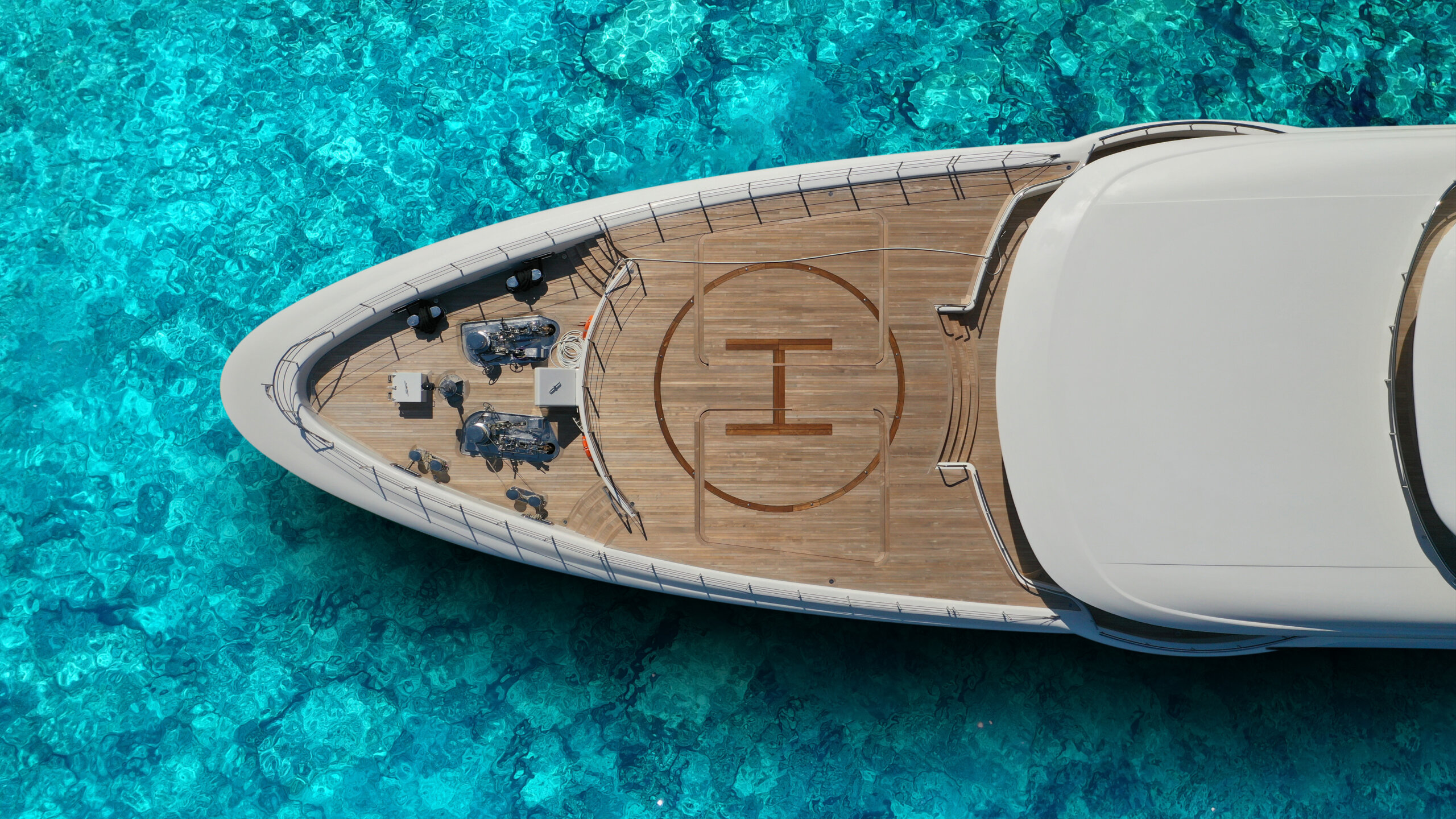 30

Apr, 2021

Aluminium honeycomb is suitable for a wide variety of applications in the marine sector due to its excellent strength to weight ratio and corrosion resistance, making it highly sought after for use onboard ships and boats. It can be used in the construction of partitions, interiors, furniture, ceilings, decking, hulls and bulkheads.

The aluminium honeycomb manufactured by Corex has been awarded the Wheelmark and United States Coastguard Certification, making it suitable for use on board any European or American marine vessel. Using aluminium honeycomb for marine applications ensures the yacht, boat, or ship is more environmentally friendly due to weight and fuel savings and has a higher recycle value.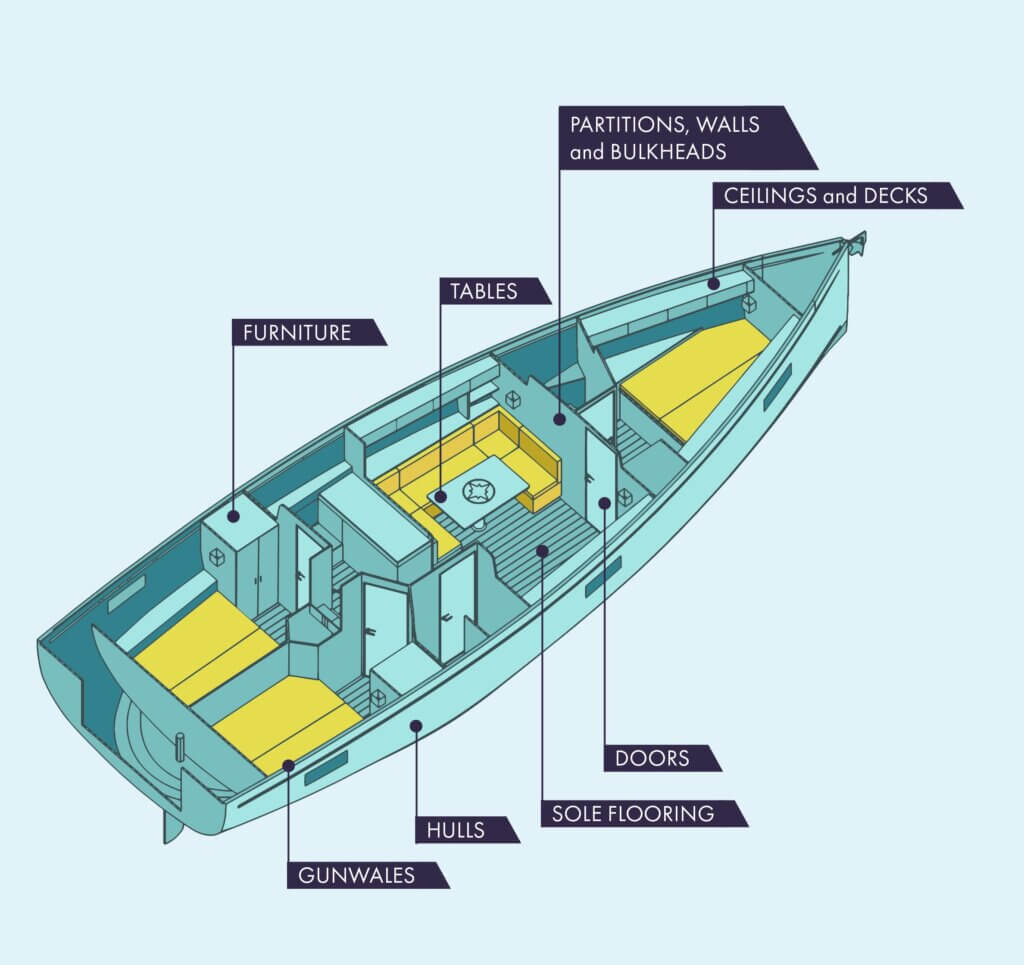 Corex Honeycomb is the only UK manufacturer of aluminium honeycomb core, which is available to purchase online via our website in our most popular cell sizes. The core can be supplied in aluminium alloy grade 3003 or 5052, expanded or unexpanded and with corrosion treatment, providing the aluminium with good resistance to marine atmosphere and saltwater corrosion.
Due to the nature of a boat, our flexible aluminium honeycomb (Superflex), is also well suited for marine applications. It has the same properties as our standard honeycomb, but the cell geometry has been adapted so the honeycomb can bend and flex. This gives it excellent formability and means it can be used to form curved panels and spherical, cylindrical, and organic shapes.
As well as aluminium honeycomb for marine applications, Corex Honeycomb also supplies Nomex® and Kevlar® honeycomb which are both highly suitable for the construction of hulls, superstructures, bulkheads and furniture. Nomex and Kevlar honeycomb helps save weight and mitigate the corrosion that comes from exposure to sea spray. They are often used in Navy and coastguard ships, as well as ferries and recreational boats. Nomex® and Kevlar® honeycomb can only be supplied to UK customers.
To find out more about the products we offer for marine applications visit Nautic Expo or contact our sales team on +44 (0)1480 435302.
---