Corex Honeycomb working with Satys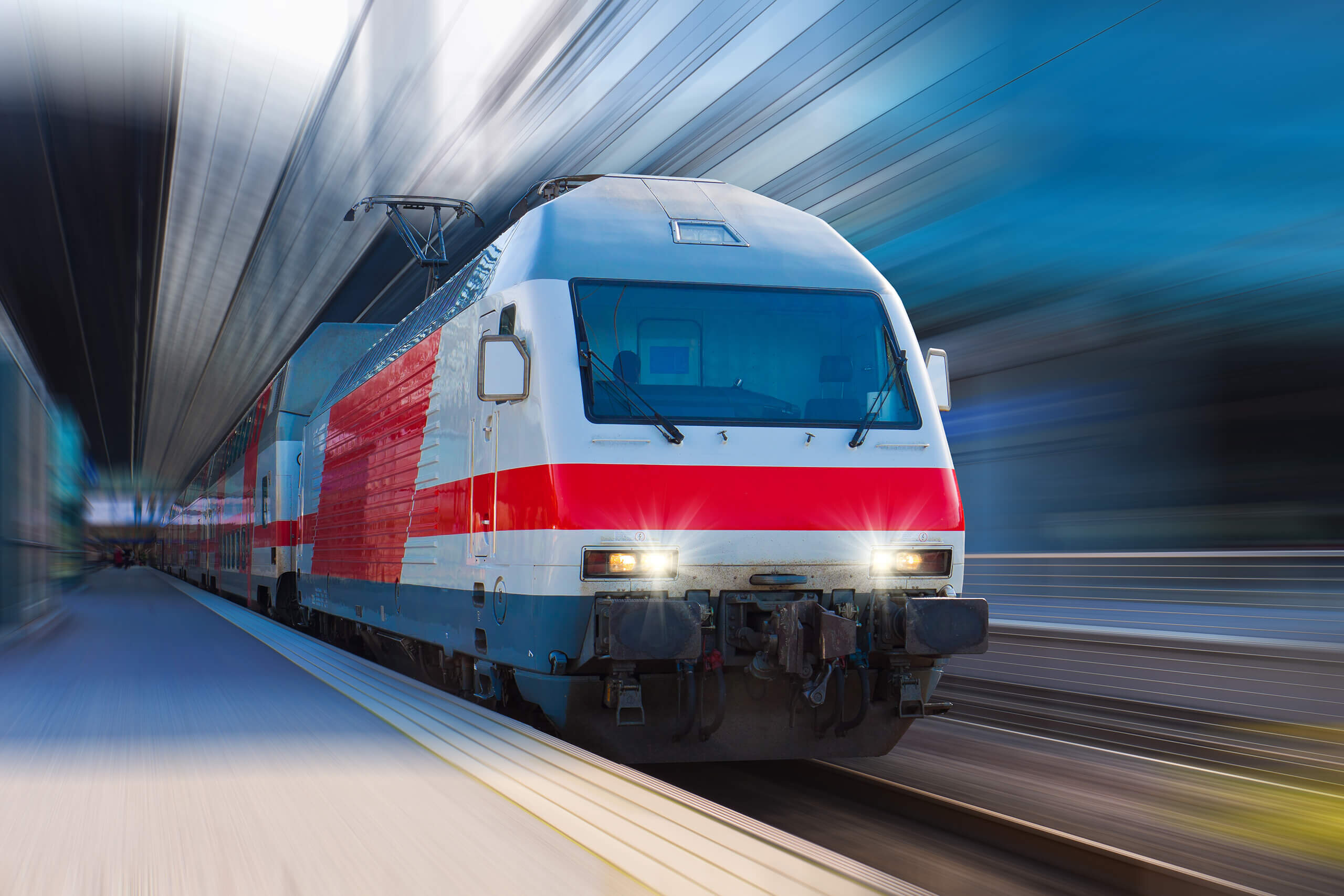 11

Feb, 2019

Corex Honeycomb works closely with the French Industrial group Satys, supplying the Interiors Railway division with aluminium honeycomb. Satys uses the material to manufacture composite panels for train floors, tables and partitions.

The Satys Interiors Railway division manufactures and refurbishes high quality train interiors. 300 highly skilled staff work in the rail sector across 4 sites globally, offering custom solutions for rail interiors. 50,000 SQM of composite panels were produced at its French factory in Boufféré in 2018.

Overall Satys employs 3100 people and is present in 12 countries with 71 sites in Europe, the USA, the Middle East and Asia. The company specialises in aircraft sealing and painting, engineering and manufacturing of airline & interiors, cabling and wire assemblies for the energy, medical, aerospace and railway sectors and surface treatment for the aerospace industry.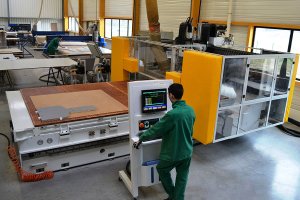 Established in 1986 as STTS in Toulouse, France, the company has expanded its operations extensively all over the world. In October 2018, the group was reorganised into 2 business units, Services and Systems, to share resources and exploit operational synergies across 8 divisions.
Corex Honeycomb has been supplying the Interiors Railway division with aluminium honeycomb for over 10 years; it is highly suitable due to its high strength-to-weight ratio and corrosion resistance. Corex has been a trusted supplier to the rail industry for over 20 years. When used as the core of a bonded composite panel Corex aluminium honeycomb is ideal for tables, floors and interior partitions. Corex looks forward to continuing working with this highly successful company for many years to come.