Eurotunnel Vehicle Shuttle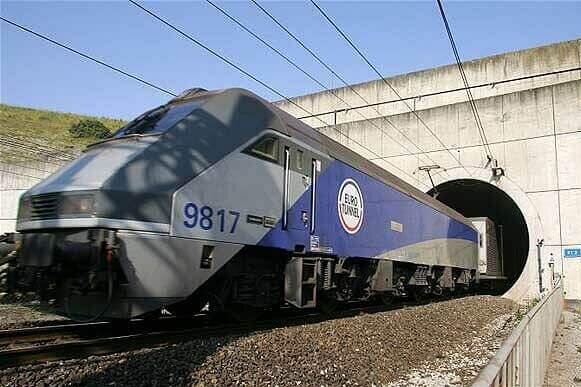 22

Sep, 2016
The Customer
Corex Honeycomb has worked in collaboration with Dartford Composites on The Eurotunnel Vehicle Shuttle. Dartford Composites has more than 10 years experience in the rail industry. Amongst the services they offer is the manufacturing of custom made products/features for train interiors and exteriors. The Eurotunnel Shuttle is a railway shuttle service between Coquelles (near Calais) in Nord-Pas-de-Calais, France and Cheriton (near Folkstone), Kent, United Kingdom. It conveys a variety of road vehicles and bicycles, passengers and some animals by rail through the Channel Tunnel. Passengers and freight vehicles are carried in separate shuttle trains hauled by the same locomotives. Vehicle shuttles operate on lines passing through the Channel Tunnel , the occupants of the road vehicles being carried on the train usually stay with their vehicle throughout the journey. Safety regulations require two locomotives for all shuttle trains through the tunnel, one at the front and one at the back, both must be staffed so that the train can be reversed out in case of a blockage. The service is owned and operated by Eurotunnel, the Channel Tunnel owners.
The Challenge
To provide interior panels for the Eurotunnel Vehicle shuttle, with low weight but high strength properties, so the weight and speed of the shuttle would not be adversely affected.
The Solution
Corex Honeycomb provided aluminium honeycomb for the composite panels which were manufactured by Dartford Composites. Composite panels are achieved when aluminium honeycomb core is sandwiched between two alloy plates. the layers of the panels are bonded together with an industrial adhesive and pressed together until the adhesive cures. The nature of the non-corrosive alloy materials used in the composite panels means that they can be sourced for both internal and external applications.
The Outcome
Eurotunnel were pleased with the quality and the light weight nature of the panels made.