The Changing Face of The Berkeley Hotel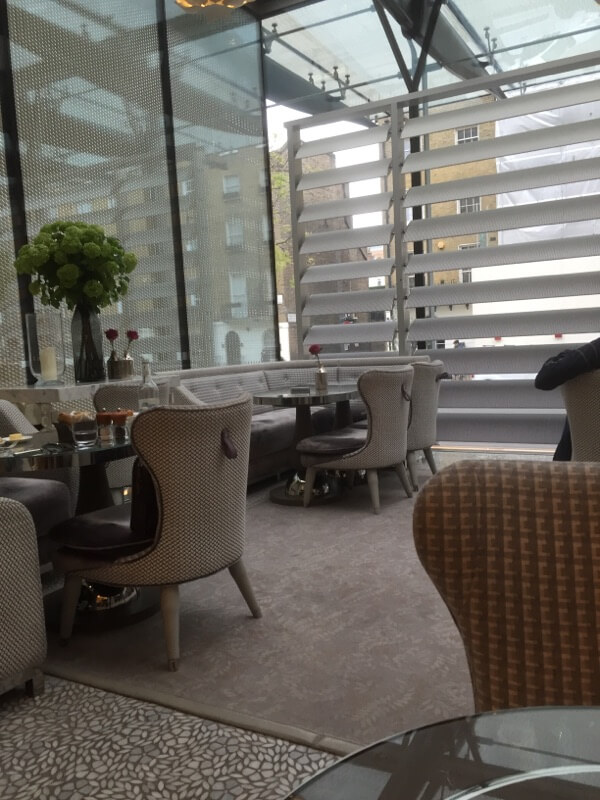 07

Apr, 2017
The Changing Face of The Berkeley Hotel
The Berkeley Hotel started life some 300 years ago as a coffee house on the busy corner of Piccadilly and Berkeley Street. It soon transformed into the hotel we know today – a special favourite with London connoisseurs of the finer things in life, and an essential resting place for the well-informed international traveller.
Established in the 1700s as the Gloucester Coffee house, the hotel was a departure point for coachmen of the Western Mail. Renamed The Berkeley Hotel in 1897, it became a popular destination with debutantes and their admirers. With guests' comfort as a priority, The Berkeley Hotel started with many innovations like air conditioning, double glazing and a fast food service, called 'The Berkeley Buttery'.
In 1972 The Berkeley Hotel moved to its new home on Wilton Place in Knightsbridge, Belgravia. It was designed by British architect Brian O'Rorke, and incorporated many restored features from the original building, including fireplaces in the bedroom suites. It also had a swimming pool built on the rooftop.
Since the new millennium there have been many new developments; a new bar, The Blue Room, designed by David Collins; the Caramel Room where the new 'Pret- a- Portea' afternoon tea was first served; the Bamford Haybarn Spa opened on the 7th floor; The Opus Suite, created by Hong Kong-based designer Andre FU and in 2016 the new entrance façade, designed by the architect Rogers Stirk Harbour & Partners & Assoc.
Corex aluminium honeycomb in the entrance canopy
This dramatic new canopy for The Berkeley Hotel was achieved using state-of-the-art construction techniques, and incorporated Corex aluminium honeycomb inside the two sheets of glass, 28m x 10m in size. Constructed above the doorway and either side of the entrance, two new glass pavilions were built, this extended the Blue Bar and the Collins Room (formerly the Caramel Room) outwards. The glass panels are supported by a simple structure formed with fibreglass beams and columns which are able to support the weight of the panels.
I visited this beautiful building and was able to admire the project that we were involved in working with Bellapart in Spain. The Collins Room is alive with natural light streaming in through the honeycomb roof and wall panels, reflected in the mirrored walls and the glass topped tables. The result is impressive, giving a luxurious feel and a relaxing ambience.
---