MotorsportAM 2021: Corex Honeycomb to exhibit at Advanced Materials Event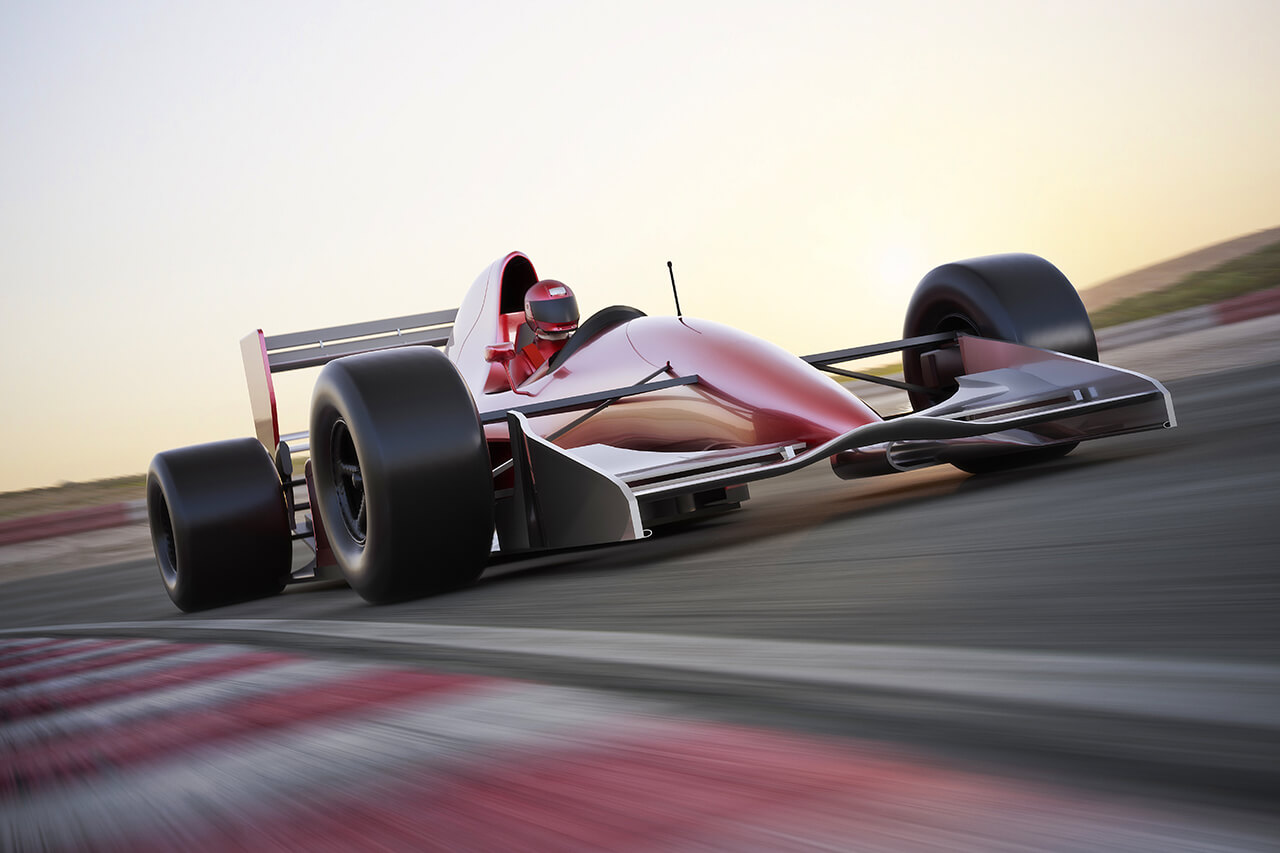 28

Sep, 2021

The Corex Honeycomb team are pleased to announce that we will be exhibiting at MotorsportAM 2021, taking place at the Silverstone Circuit, from 6th to 7th October. The event will unite this fast-paced industry with the wonderful world of advanced materials and engineering. MotorsportAM aims to provide an opportunity for companies to hear from industry experts, academics and teams, network with peers and visit exhibitors showcasing the latest advanced material technologies.

With a unique combination of properties, aluminium honeycomb is an ideal material to use in motorsport applications as teams strive to gain a competitive edge. Our honeycomb can be used to form interior and body panels, spoilers, floors, chassis components, wings, diffusers and energy absorbers. Due to its lightweight capabilities and high strength, it enables vehicle weight and fuel consumption to be reduced, whilst allowing strength and rigidity to be maintained.

On the Corex Honeycomb stand, visitors will be able to see samples of our full product range including aluminium honeycomb, SuperFlex flexible honeycomb, polypropylene honeycomb, Nomex® and Kevlar® aramid paper honeycomb core.

Corex Honeycomb has sponsored Oxford Brookes Racing (OBR) for three years in a row. They participate in Formula Student, a series of international 5-day competitions where student-led teams from universities compete against each other in various events. OBR use our aluminium honeycomb in the chassis of their Formula Student racing car, thanks to its incredibly high strength-to-weight ratio and application in high-stiffness composite sandwich panels.

Full details about the show are available on the MotorsportAM website. The Corex team will be pleased to make new business connections and to hear any requests you may have for our aluminium honeycomb. We will also be joined by the team from our sister company Bespoke Composite Panels.

If there are any projects that you would like to discuss, please get in touch.

You can also keep up to date by following us on Facebook, Twitter and LinkedIn.
---