What is Aluminium Honeycomb used for?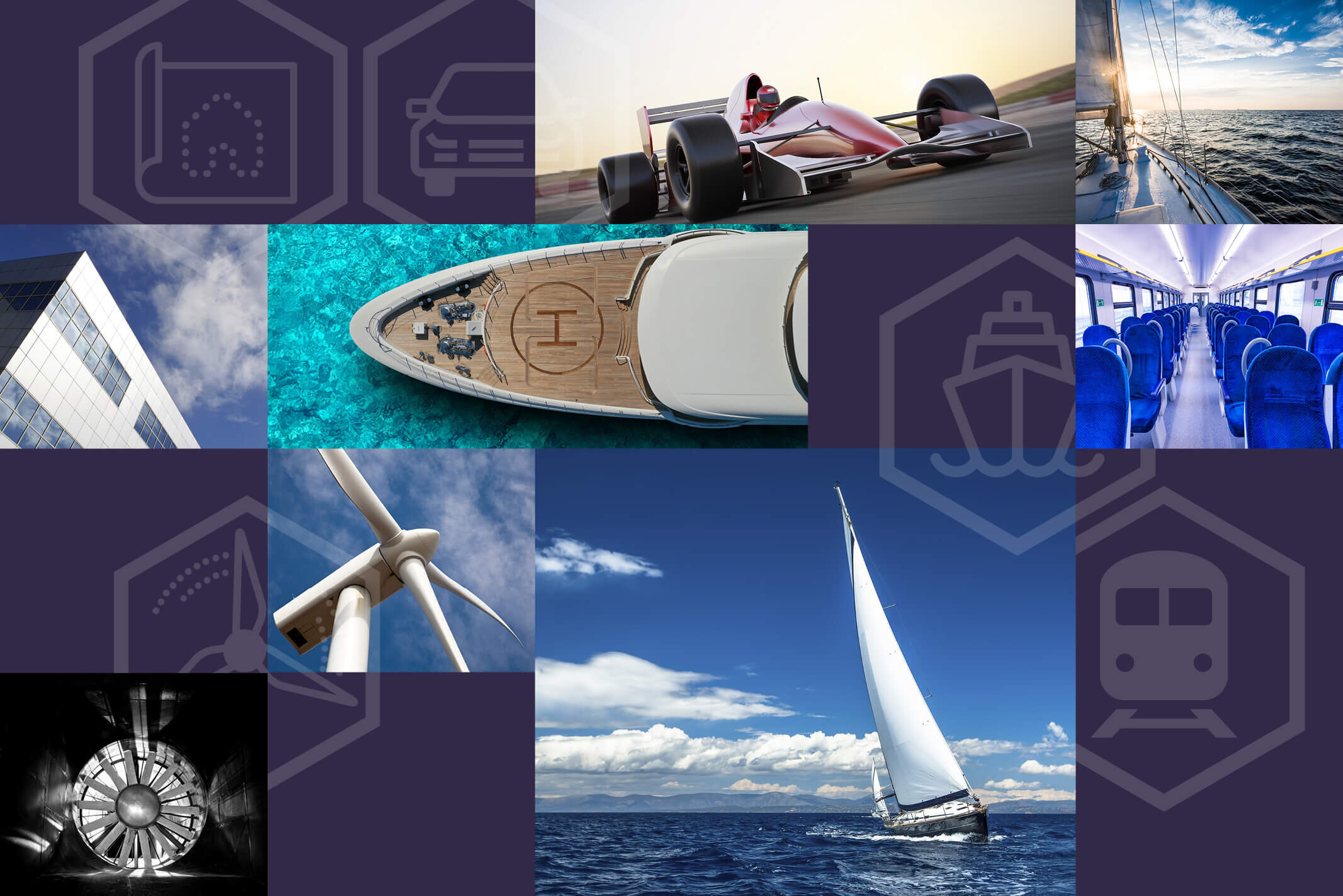 09

Mar, 2021

Corex Honeycomb has been a leader in the composites industry for over 30 years and is the only UK manufacturer of unexpanded and expanded aluminium honeycomb. From the rail sector to the marine, automotive and architectural industries, our honeycomb is used in a world of applications ranging from large transport projects to specialist works of art!

Aluminium honeycomb is Corex's largest export and the main product in the honeycomb range. Its popularity derives from its lightweight properties and high strength making it a highly versatile composite material.

Many tonnes of our aluminium honeycomb are used in parts made for the rail industry through European manufacturers. When used in a bonded composite sandwich panel the high strength-to-weight ratio and corrosion resistance provide the perfect application for doors, floors, furniture, galley and sanitary modules and interior panel partitions. Our honeycomb is also used inside curved wall and door panels for Universally Accessible Toilet (UAT) modules on trains.

In the automotive industry, Corex works with Oxford Brookes Racing, providing the successful student team with honeycomb which they have engineered into both the monocoque chassis and the end plate of their Formula Student racing car. Aluminium honeycomb is suitable for use in a variety of automotive applications including cars, military vehicles, buses, commercial vehicles and motorsports.

Expanded aluminium honeycomb is often used as a sacrificial bed for laser cutting, an ideal application as it ensures products remain flat and allows heat and waste material to escape easily.

Our honeycomb has also been used in many art installations and sculptures, such as the Max Maxwell exhibition. For this project the honeycomb was covered in resin and suspended in an illuminated Perspex tank, with fantastic results! Other applications include marine furniture, building facades and clean rooms, wind turbine blades and more.

As well as standard aluminium honeycomb, Corex manufactures SuperFlex flexible honeycomb, which was developed in collaboration with our product development team. It has the same properties as aluminium honeycomb but by adjusting elements of our production process, the cell geometry has been adapted so the honeycomb can bend and flex. This means it can be used for curved panels, as well as spherical and cylindrical shapes, making it an excellent product for train interiors, marine applications like boat hulls and car and caravan body panels. SuperFlex is often used by bespoke furniture makers as it is extremely strong and supportive, but allows a variety of unique shapes to be created. The flexible nature of the material can also be beneficial when manufacturing sports helmets, to provide protection for the wearer.

We also supply Polypropylene honeycomb and Nomex paper honeycomb. Polypropylene is a thermoplastic material ideal for lightweight assembly. Like standard honeycomb, it is light and strong. Other advantages of using polypropylene include corrosion and moisture resistance and reduced noise and vibrations. It is suited to commercial vehicle construction, boat building, rail and wind power systems to name a few. Nomex is a flame-resistant material renowned for its durability and rigidity. Nomex is a popular material of choice for car interiors and has recently been used as a lightweight table for a marine application. In addition, it is often used in aerospace and industrial grade products, such as structural and cabin applications in the aerospace industry, as well as in the automotive, transport, rail and sports industries.

These are just a few of the different applications for honeycomb, but there are many more. To enquire about unexpanded or expanded aluminium honeycomb, flexible honeycomb, Polypropylene honeycomb or Nomex, or to get in contact about a future project, click here or call us on 01480 435302.
---